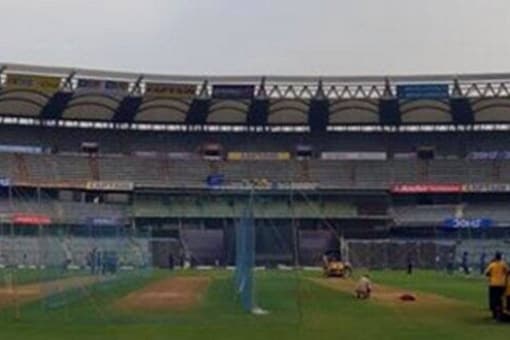 Authorities confirmed the rumour of IPL threats not to be trusted
Authorities confirmed the rumour of IPL threats not to be trusted
28 March 2022
Author 77baji
In a circular published ahead of the IPL season, the Maharashtra Anti-Terrorism Squad (ATS) stated that security surrounding the stadium will be strengthened from Sunday. For cricketers and other employees, as well as surrounding the hotels where IPL players are staying, security will be enhanced. Meanwhile, Mumbai Police Commissioner Sanjay Pandey has dismissed reports of a terror threat ahead of the IPL.

Pandey posted on the internet stated that the threat of terrorism on the IPL is unfounded. Please don't base your judgement on such information.

On Thursday before the Maharashtra Assembly, Maharashtra Home Minister Dilip Walse-Patil claimed that there is no threat to Indian Premier League (IPL) matches in Mumbai, refuting reports in the media.

Walse-Patil stated that the Mumbai police had also emphasised earlier in the day that they had received no information inputs concerning any terror danger during the event. According to rumour, a segment of the media reported on a threat to the IPL in Mumbai or someone doing a recce. He assured the public that the IPL is not in danger in Mumbai. Nobody undertook a reconnaissance mission, and no one is posing a threat. This has also been stated by the police department.

Terrorist organisations conducted a reconnaissance of Wankhede Stadium and Hotel Trident, according to the first security assessment meeting held ahead of the tournament. According to sources, this was revealed by a suspect now in the custody of the ATS.

Visitors have been advised not to park their cars near the Wankhede stadium on Marine Drive. To maintain security throughout the IPL season, a response team, bomb squad, and state reserve police have been engaged.

Aside from Wankhede Stadium, the BCCI has opted to hold IPL matches at Mumbai's DY Patil Stadium and Brabourne, as well as Pune's MCA Stadium. All 70 matches will be played among four sites in Maharashtra, according to new standards, providing undeniable assistance to Mumbai Indians who will enjoy playing at home.