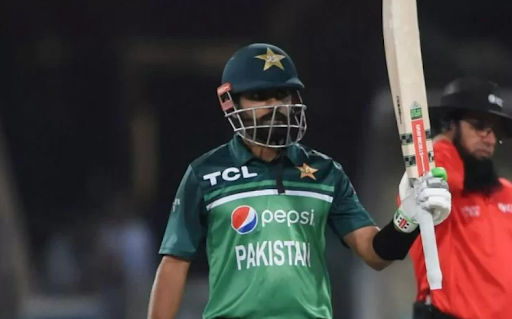 Babar Azam is not interested in playing the Hundred
Babar Azam is not interested in playing the Hundred
8 Apirl2022
Author 77baji
Babar Azam, Pakistan's captain, went unsold in the Hundred 2022 Draft in the United Kingdom on April 5 (Tuesday), much to everyone's surprise (UK). The lack of a contract for the prolific batsman surprised fans and cricket analysts alike. However, according to a new source, Babar was unwilling to play owing to Pakistan's imminent foreign assignments.

For the Men's Hundred 2022 Draft, the Pakistani captain was one of the few players who placed themselves in the highest category of £125,000. It's worth noting that eight teams took part in the draught, but none of them signed the No. 1 T20I hitter.

According to sources, the 27-year-old batter never indicated an interest in participating in The Hundred. Azam wanted to be as fresh as possible for the international matches. As a result, during the tournament, none of the teams went after the prolific batter.

A source told the media that Babar Azam never applied for a NOC for the summer in England. That is to say, despite being one of the few foreigners in the top category, he is uninterested. The right-handed batter could have easily fit into any English team, as every English county was hoping to entice him. Yet, in order to focus entirely on the national summer commitment, he preferred to remain away from stressful commitments.

When it comes to Azam's T20I statistics, the right-handed batter has played 74 games and scored 2686 runs at an impressive average of 45.53. In the 20-over format, the captain has 26 half-centuries and one century with a strike rate of nearly 130.

Pakistan, on the other hand, recently hosted the West Indies and Australia, in addition to hosting the Pakistan Super League (PSL). In the second part of the year, the Men in Green will also play a number of international matches. In the following months, Pakistan will face the West Indies, the Netherlands, and Sri Lanka.