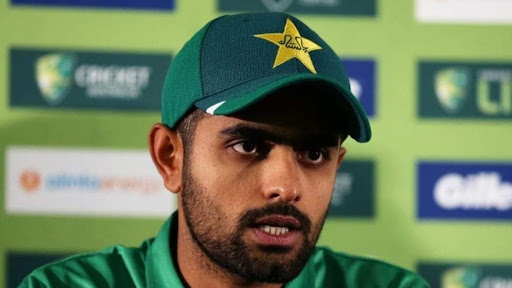 Babar Azams are angry with the Pakistan Cricket Board
Babar Azams are angry with the Pakistan Cricket Board
8 August 2022
Author 77baji
Pakistani cricketers are not playing in the Big Bash League this time. PCB did not give permission. The PCB has not clarified the position regarding South Africa and Amirshahi league.

The Pakistan Cricket Board followed the path shown by the Indian Cricket Board with the T20 Franchise Cricket League. PCB did not give permission to Babar Azam to play in Australia's Big Bash League. A section of Pakistani cricketers are angry with this decision of the board.

The door of IPL is already closed for Pakistani cricketers. This time there is also uncertainty about the T20 league game of other countries. PCB did not give clearance to cricketers to play in Australia's Big Bash League. The PCB is not willing to give clearance to the cricketers who are under contract of the board, but also to the cricketers who are not under contract. However, the position regarding Amirshahi and South Africa's T20 league has not been clarified.

A total of 98 cricketers have registered to play in the Big Bash. Not a single Pakistani cricketer is not included among them. According to PCB sources, the cricket authorities of that country want to make the Pakistan Super League bigger. The way South Africa, Emirshahi are starting the new competition, the PSL may lose its appeal. Because foreign cricketers will not come to play if they don't get much money. Again, if the country's best cricketers do not play, sponsors can raise objections.