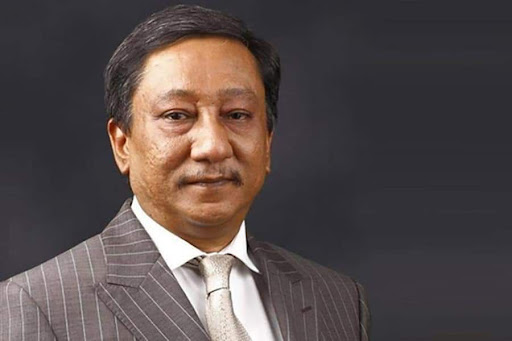 Bangladesh's 100th Test loss: Papon wants more patience to improve
Bangladesh's 100th Test loss: Papon wants more patience to improve
1 July 2022
Author 77baji
Bangladesh has been in Test cricket for 22 years. The Tigers have played 134 matches in white this season, and where they have won only 16 times. After losing in St. Lucia, Bangladesh tasted the 100th loss in Test cricket.

In such a situation, questions are being raised in various quarters about the ability and qualification of Bangladesh to play Tests. Recently, Bangladesh's head coach Russell Domingo also said that the culture of playing Tests has not yet been developed in Bangladesh.

However, Bangladesh Cricket Board President (BCB) Nazmul Hasan Papon is reluctant to see the Tigers' achievement in Test cricket so poor. The Cricket Committee of Dhaka Metropolitan (CCDM) held the award night at the Officers Club in Dhaka on Sunday. Coming to the event, the BCB president said, "One has to be patient to build a culture in Tests."

In the example of India and New Zealand, Papon expects the Bangladesh team to turn to Test cricket over time. Papon said, "New Zealand is the World champion, and they have won two of those 8 series since becoming world champions, drawing two Test matches. They can't do it though they are world champions. So what has gone wrong? There is nothing to be so disappointed about."

Papon added, "If you tell me 22 years, we have started winning on the soil of the country. That is not to say that I will win everything. We have won a few Test matches against big teams, it is an improvement. I got a hint that we can win abroad. So there is no question that we have become a good team in the Tests. It will take time to develop the culture , India needed almost 26 years to win the first match. Don't be impatient. "

Bangladesh also lost the St. Lucia Test after losing the Antigua Test against the West Indies. However, the BCB president is not disappointed with the performance of the Tigers. "We want the team to win," he said. "But losing in the West Indies is a very bad situation, I don't agree with that. We have been losing since the beginning. Rather, this performance is better than before. We have a long way to go."