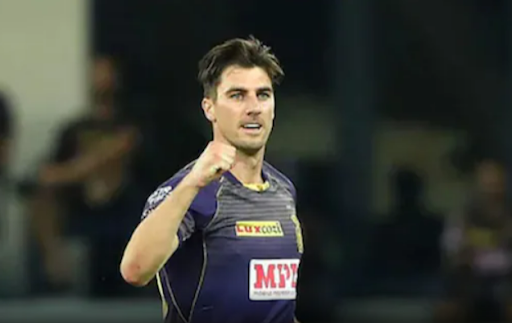 KKR's Brendon McCullum still thinks highly of Rohit Sharma-led Mumbai Indians
KKR's Brendon McCullum still thinks highly of Rohit Sharma-led Mumbai Indians
7 Apirl2022
Author 77baji
Brendon McCullum, the head coach of the Kolkata Knight Riders(KKR), believes that Australian Test captain Pat Cummins will provide a source of inspiration for skipper Shreyas Iyer.

McCullum said on the KKR website that he is overjoyed to have Cummins back. Cummins will provide an additional layer of leadership in and around their captain Iyer, who has also been brilliant. The coach added that actually, they were having some difficulties with selecting. They have a lot of guys to choose from, which is a nice problem to have, and hopefully, they will get them all right.

The coach also commented that Cummins is one of those guys who fits in perfectly in this setting and is a nice person. He explained that David Hussey was firm about having some Australians, and McCullum was a little worried about having too many Australians, he said with a laugh. But he added that Cummins is an incredible beauty, a fantastic cricketer, and a good leader. He was delighted to have him on board.

Cummins, who came last week, is available for selection for the team's next match against the Mumbai Indians, which complicates matters further. The 28-year-old's addition would enhance the Knight Riders' in-form speed bowling, which has helped them win two of their last three matches.

On Wednesday, the KKR will face the Mumbai Indians(MI) on the 6th of April. Despite the fact that the Rohit Sharma-led team has lost two matches in a row, McCullum is not dismissing the five-time IPL champions.

McCullum commented that the MI is still MI. They know what they are doing. The KKR holds the MI's management, coaches and leaders in high regard. They know they'll stay poised under pressure even if they lose a couple of games early in the season. McCullum anticipates them to do admirably. He remarked that they want every team the KKR face to play well, and they too expect themselves to do the same. Hopefully, if they can be here and calm throughout stressful situations, they can emerge victorious.