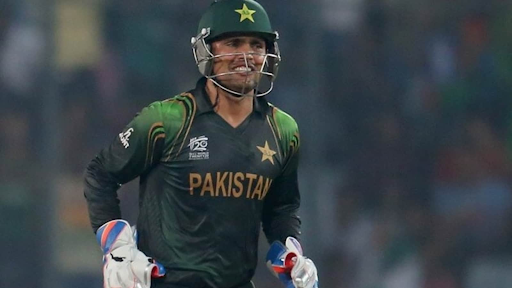 Kamran Akmal's sacrificial animal was stolen
Kamran Akmal's sacrificial animal was stolen
11 July 2022
Author 77baji
Kamran Akmal has bought Khasi for Rs 90,000 for Eid-ul-Adha. But when he should have enjoyed the joy of Eid, the former Pakistan wicketkeeper-batsman got bad news just a few days before. Khasis bought for Eid was stolen from the front of the house.

Kamran currently lives in Lahore, Pakistan. He bought six Khasi to sacrifice, and the Khasis have been kept in his housing society in Lahore. Kamran's father said a workman was also hired to look after the Khasis.

But when the man slept at night, the incident happened. The six Khasis were stolen at around 3 am, and the price is 90 thousand Pakistani rupees. The one-time star cricketer must have been shocked by such an incident.

Meanwhile, Kamran informed the Housing Society authorities about the theft. Authorities have promised to do their utmost to rescue Khasi. It is to be mentioned that Kamran last played in the Pakistan jersey in 2017, and he has not been seen in the national team since then.