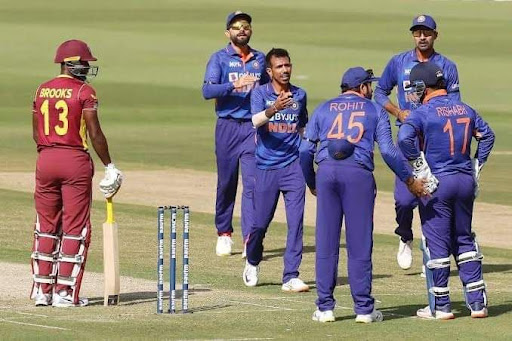 Losing one match does not mean a bad team: Nicholas Pooran
Losing one match does not mean a bad team: Nicholas Pooran
4 August 2022
Author 77baji
West Indies lost to India in the first T20 of the five-match series at home. However, despite this loss by a large margin, Caribbean captain Nicholas Pooran is very optimistic about winning the series. He looked determined to turn around in the next match, get back on a winning streak and level the series.

Talking to the media, Pooran said, ''We have not become a bad team by losing one match. We also played against England a few days ago. We fought a lot there. We challenged them constantly. We will turn around in this series. I have no doubt about it. We play to entertain.''

The Caribbean captain wants to forget the defeat of the first match. Even referring to themselves as the ideal team in T20, Pooran also said, ''What happened in the first match is gone. This is cricket. We know we can compete. I believe we are an entertaining T20 team.''

Meanwhile, after getting the bitter taste of defeat, Windies got bad news again. Due to the slow over rate in the first match, all the cricketers of the team had to pay fine. The match referee deducted 20 percent of match fee. But after all the bad news, Pooran is looking forward to the on-field performance.