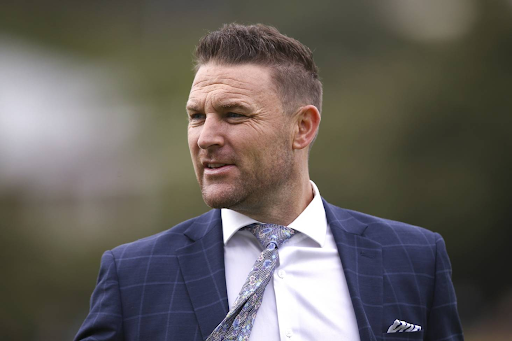 McCullum is going to be the Test coach for England!
McCullum is going to be the Test coach for England!
31 May 2022
Author 77baji
The England Cricket Board (ECB) has been considering appointing two separate coaches for Test and limited-overs cricket for quite a few days. They have recently approached several legends to coach red-ball cricket. The ECB is keeping an eye on former New Zealand star Brendon McCullum after receiving a red signal from them.

According to English media reports, the ECB has made a list of individual coaches. According to the Daily Mail, the ECB has already contacted McCullum. At first, it was known that England wanted McCullum as a coach in white-ball cricket, and he was later selected for Test cricket on the advice of English captain Eoin Morgan.

Rob Key, the newly appointed managing director of the ECB, said: "I've talked to Morgan. I also discussed red-ball cricket with him. We spoke of the captain or the coach. I told him we needed someone with a good brain around us as a coach. Talks have been held with Morgan on various issues. "

Morgan wants McCullum in Test cricket because of his aggressive attitude, like the newly elected Test captain Ben Stokes. He also expressed his views to the ECB. Meanwhile, McCullum is coaching the Kolkata Knight Riders in the Indian Premier League (IPL), and Morgan was the captain of the same team in 2021.

Meanwhile, Ricky Ponting and Mahela Jayawardene were also offered coaches for the England Test team. These two cricket legends did not accept that offer from the ECB. This time they are optimistic about McCullum. But it remains to be seen whether the deal will be finalised.