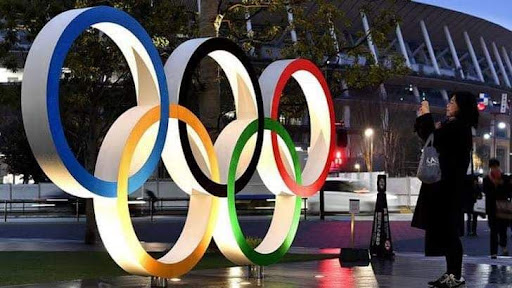 Qatar wants to host the Olympics after the World Cup
Qatar wants to host the Olympics after the World Cup
18 February 2023
Author 77baji
On December 18, the curtain came down on a long month-long football festival in Qatar. The Middle East country has successfully organized this global tournament known as 'The Greatest Show on Earth'. However, even before the start of the World Cup, there has been global criticism as to how successful Qatar will be in hosting the World Cup as the first Arab country. But Qatar silenced those critics.

It is not easy to organize a mega event like the football world cup while maintaining our history, tradition, culture and Islamic law. But Qatar has done that difficult task perfectly. At the end of the World Cup, FIFA President Gianni Infantino expressed his satisfaction and said that the World Cup in Qatar is the best World Cup he has seen.

At the end of that great football event, Qatar's eyes are now on the Olympics. They want to host the 2036 Olympics in their country. The Qatari authorities have already verbally informed the Olympic Committee about their interest in becoming the host. Of course, this is not bidding. The Qatari authorities will have to inform the Olympic Committee of their plans for bidding.

Meanwhile, France will host the 2024 Olympics. After Paris, the Olympic Games will be held in Los Angeles in 2026. In 2032, the Games will be held in Brisbane, Australia. The Olympic Committee has confirmed that Qatar is interested in hosting the next event. In a tweet, they said that apart from Qatar, Indonesia and India are also interested in hosting the Olympics in 2036.

Of course, Qatar has enough capacity to host the Olympics. Because there is no shortage of money in their state treasury. For that reason, they did not have to be stuck in organizing the football world cup. In terms of expenses, Qatar has shown the most expensive tournament in history. Seeing Qatar's money jingling, the whole world raised its eyes. If they get the Olympics, they can surprise again.