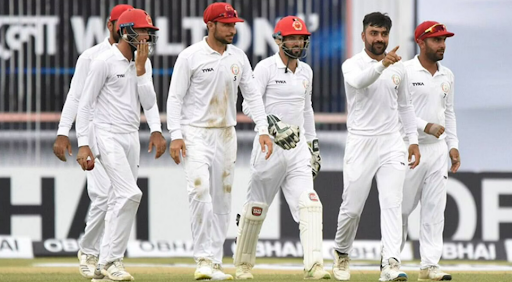 Rashid Khan would like see focus more on Test in his career
Rashid Khan would like see focus more on Test in his career
6 Apirl2022
Author 77baji
Rashid Khan talks on the importance of test cricket and his long-term commitment to the sport.

Since Afghanistan's introduction to Test cricket in 2018, Rashid has only featured in five Tests and has 34 wickets to his name.

Test cricket is the oldest form of cricket played on a global scale. A Test match is a five-day encounter between teams that are full members of the International Cricket Council (ICC).

Afghanistan was the 12th test nation when they played their first match in 2018. Since then, they've played five test matches, winning two and losing three.

Will Rashid be satisfied, for example, if he retires after 15 years as the best ever T20 bowler because Afghanistan doesn't play many Tests?

Rashid told the media that fifteen years is a long period of time. One has no idea where one will end up or how one will get there.

He never knows what will happen next in life because things can come to his surprise and you can't predict these things.

He remarked that even in the next three to five years, he has never set such big goals for himself. He is always aware that he has to provide on any given day.

Rashid believes that in another five years, Afghanistan's lack of Test match experience will be rectified.

He added that it is a shame they don't get to play as many longer format games as he would like. That is something he would like to see a change in the next five years. This is so that he can represent Afghanistan in at least five to 10 Test matches per year.

At the age of 23, the Afghan spinner has 436 wickets in 312 matches. This has made him the most sought-after T20 specialist on the global league circuit.