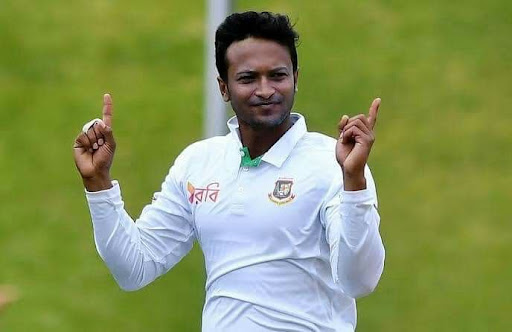 Shakib will play in Chattogram Test
Shakib will play in Chattogram Test
1 June 2022
Author 77baji
A few days ago, the cricket sky of Bangladesh was filled with black clouds of anxiety. Shakib Al Hasan tested positive after returning from the United States to play in the Sri Lanka series. The uncertainty about the most important member of the team is over the day before the match. Shakib will finally play in Chattogram Test. He also returned to practice after tested negative for Corona .
Captain Mominul Haque confirmed Shakib's inclusion in the Chattogram Test at a pre-match press conference. Shakib himself felt fit to play in practice. Muminul said, ''It looks like he (Shakib) is fit. Will play inshaAllah. I saw it very well in practice. The coach said he would play if he was fit. He looks fit. ''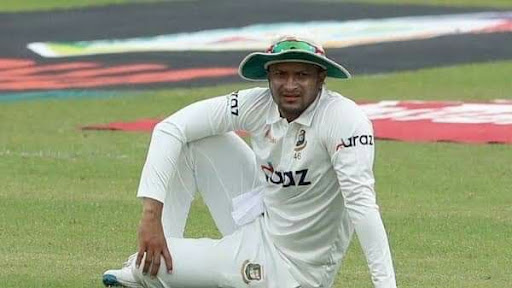 Shakib's performance in the Chattogram Test depended entirely on his fitness. So, on Saturday, the coaching staff of the team observed Shakib closely. Earlier in the day, head coach Russell Domingo had given hint that Shakib would not play in this Test unless he passed the fitness test.
On May 13, Domingo said, ''Definitely he (Sakib) has to pass in the fitness test. He has just recovered from Covid and has not played much cricket. He is definitely a big player for us, who brings balance to the team. It's been more than two or three weeks and he hasn't done any batting or bowling. It is difficult to play a five-day match all of a sudden and there is a lot to think about. We will observe him in practice.''
Note that Shakib was staying in the United States to spend time with his family. He also took an additional two days leave. The world's best all-rounder landed in Dhaka on May 10 after the vacation. Though he was supposed to join the team on the same day, it did not happen as he was tested Corona positive. Later, on 13th May, when he was tested negative.