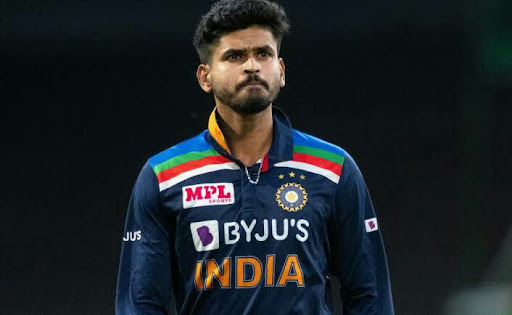 Shreyas Iyer reveled the mantra of returning to familiar rhythm
Shreyas Iyer reveled the mantra of returning to familiar rhythm
17 June 2022
Author 77baji
Shreyas Iyer did not play as expected for Kolkata Knight Riders in the Indian Premier League (IPL). But it did not take long for him to forget that failure. The batsman seems to have become another Iyer in the Indian jersey. Iyer scored 36 off 27 balls in the first match of the T20 series against South Africa. Even though the amount of run is not big, the fact that he has batted in his familiar style is a relief to everyone.
But a few days ago in the IPL, Iyer has scored 401 runs in 14 matches in Kolkata jersey. Although the run figure is not less at all, his innate aggressive batting was not seen. In Indian jerseys, however, that aggression has started to reappear with his bat. It's as good for Iyer as it is for the team.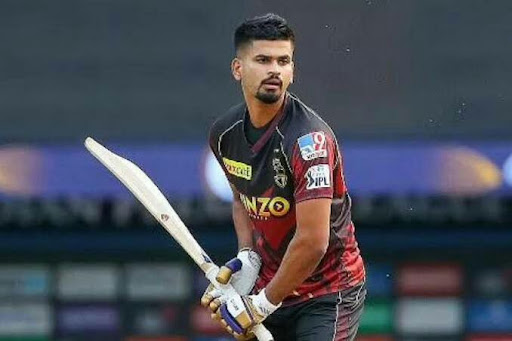 Iyer was suffering from back pain while playing in IPL. However, he has been relieved from that pain by resting. At the same time, he has recovered mentally to return to international cricket. After the IPL, the middle refreshment has helped to return to the familiar form, he said.
"I rested for a few days after the IPL," Iyer said. "There was a slight pain in the back. I was very uncomfortable. It has been beneficial to rest for a few days. I can practice on the net again as before. Especially I was able to practice well for two days before the match. My head has also become quite clear with rest. "
Iyer has also done extra fielding practice before the start of the series against South Africa. He sweated in practice to give the best on the field. He also kept in mind the extreme heat of Delhi. He has prepared himself keeping in mind so that the body does not become dehydrated. He has also started getting the result. But will a big score be seen in Iyer's bat soon? The answer may come in the second T20 against South Africa.