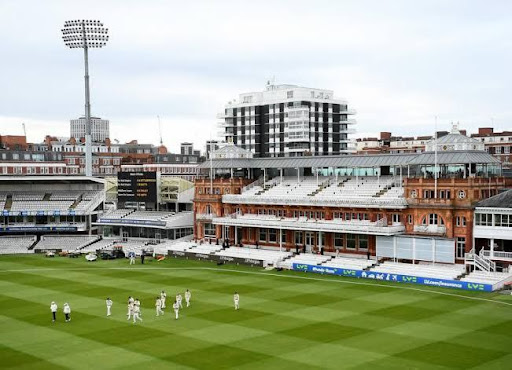 The final of two consecutive Test championships will be held at Lord's
The final of two consecutive Test championships will be held at Lord's
2 August 2022
Author 77baji
The ultimate form of excitement and honor in the history of cricket is the red ball game of Test cricket. In the modern era, the flavor of that test has been multiplied by the championship fight. Where there is a chance for the champion team to lift the title.

Now the ICC has announced the venue for the finals of the two consecutive editions of the World Test Championship. The next two finals will be held at England's historic Lord's cricket stadium, hailed as the Mecca of cricket, the ICC said at its general meeting on Tuesday.

Earlier, Lord's was also supposed to host the final of the first edition of the Test Championship in 2021. However, the venue was changed at the last minute due to the outbreak of the Corona virus. As a result, the final match between India and New Zealand was played in Southampton. Where New Zealand became the champion.

But this time there is no obstacle to the Lord's final as the infection has not affected much. Currently, the Test Championship is going on with nine countries that are full members of the ICC. Australia and South Africa are leading the race to reach the final so far. However, the two finalists will be finalized by May next year.