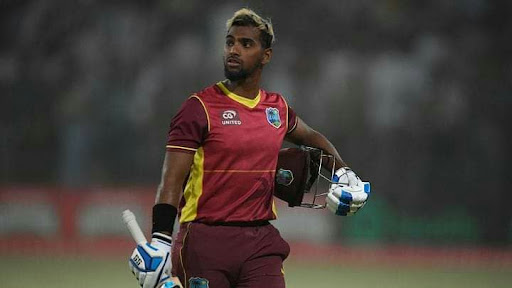 West Indies want to fight against Bangladesh with the lesson of Pakistan tour
West Indies want to fight against Bangladesh with the lesson of Pakistan tour
20 June 2022
Author 77baji
The West Indies cricket team has experienced an extreme failure against Pakistan in Multan. In the third and final ODI, the Caribbeans lost by a huge margin of 53 runs in the Duckworth–Lewis method. As a result, Nicholas Puran's team ended the series with a 3-0 whitewash.

Despite losing the series 3-0, the West Indies have fought in every match. However, forgetting that frustration, this time the West Indies captain is looking forward to the series against Bangladesh.

Bangladesh is now in West Indies to play two Tests, three ODIs and a T20 against the West Indies. Puran thinks the Pakistan series before the Bangladesh series is instructive for them. The captain also praised the batting of young spinner Akil Hossain. Learning from the failure of the Pakistan series, this time the eyes are on the Bangladesh series.

Regarding the failure against Pakistan and the upcoming series against Bangladesh, Puran said, "The last two matches were disappointing for us. We did well as a team in the first match. We learnt a lot from this series. Akil is working really hard, he has played well. It was a tough series."

"I am really proud of the players who have given a good challenge to the opposition. And the series against Bangladesh will start in a few days. We are looking forward to this series. Hopefully, a lot of lessons in the series against Pakistan will be useful against Bangladesh," Puran added.