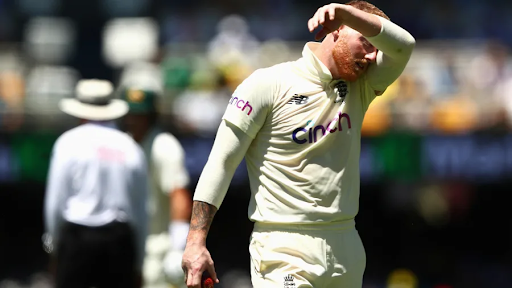 Ben Stokes bowls 14 no-balls in a session in first Ashes Test
Ben Stokes bowls 14 no-balls in a session in first Ashes Test
December 10, 2021
Author 77baji
In the first play session on day two of the first Ashes Test, England all-rounder Ben Stokes bowled 14 no-balls. However, the 30-year-old could get away on 12 occasions due to bad officiating and technological issues.

The on-field umpires only called one of the 14 no-balls. After Ben Stokes dismissed David Warner and reviewed the delivery, the third umpire called another.

The third umpire is in charge of checking for no-balls and relaying that information to the on-field umpires. However, the ICC's technology for checking for no-balls fell just before the start of this Test match.

As a result, the third umpire exclusively checks wicket-taking deliveries. On-field umpires Paul Reiffel and Rod Tucker are calling all the other no-balls.

Let us now look at the ICC World Test Championship rulebook. According to the rules, the third umpire will assess a bowler's front foot landing and notify the on-field umpire, who will indicate the No-ball if the bowler has overstepped.

England captain Joe Root stated that Stokes' overstepping is a source of frustration for his team.

In the first Test, Australia has the upper hand against England. The Australian scoreboard currently reads 128/1, with the Aussies behind England by 19 runs and 9 wickets remaining. Marcus Harris was Australia's first and only wicket-taker, and after only 3 runs, the left-hander was removed from the game.