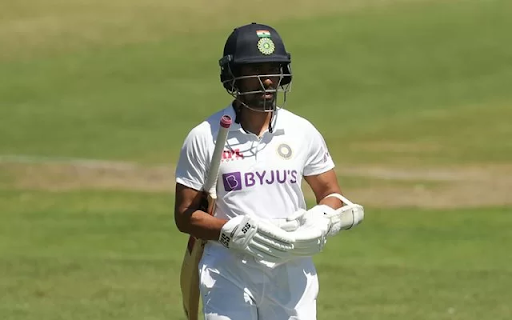 BCCI to investigate Wriddhiman Saha's WhatsApp threat
BCCI to investigate Wriddhiman Saha's WhatsApp threat
22 February 2022
Author 77baji
Controversies have plagued Indian cricket after controversies in the previous several months. Wriddhiman Saha, a senior wicketkeeper-batsman, is at the centre of the newest drama, having allegedly received a series of offensive WhatsApp messages from a journalist. The 37-year-old, who has been benched for the upcoming Test series against Sri Lanka, took to Twitter on Saturday (February 19) to share a snapshot of those chats, expressing his displeasure with the "so-called" journalist's treatment of him.

According to recent developments, the Board of Control for Cricket in India (BCCI) calls for a "thorough investigation" into the situation to determine who is to blame. According to sources, the case will not rest until "every aspect" of Saha's interview and the shared tweet is investigated. The BCCI also wants to know if any other cricketer has faced a similar situation.

The BCCI has contracted Saha as a cricketer, and the board's responsibility is to ensure that its player is not let down. Apart from that, if there is any link at work here, it has to be investigated.

The biggest surprise was that when Saha scored 61 against New Zealand in Kanpur despite being injured, Sourav Ganguly texted him to congratulate him and tell him that he didn't have to worry about anything until he arrived. Naturally, he was taken aback by what he heard in the next series.

Previously, various sources stated that Ganguly had been attending selection meetings recently. As a result, Saha's statement has sparked even more debate.