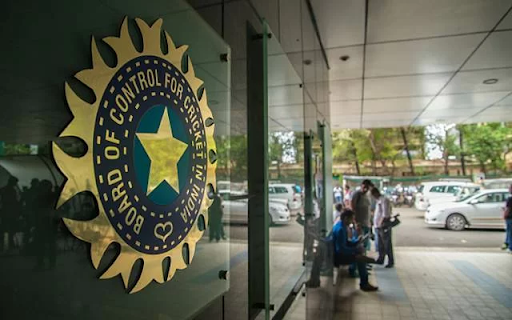 BCCI decided to adopt series-by series appointment system
BCCI decided to adopt series-by series appointment system
23 February 2022
Author 77baji
After defeating the West Indies by 17 runs in the third T20I match at Eden Gardens in Kolkata on Sunday, February 20, India has now won the back-to-back T20I series. As a result, Rohit Sharma's full-time limited-overs captaincy career is off to a flying start, with three consecutive home series wins in the last four months. While the Men in Blue had plenty to be happy about, another piece of good news came from the team's internal affairs, this time concerning the managing post.

BCCI has chosen to abandon the idea of having a permanent team manager for the senior men's team and return to the practice of appointing managers on a series-by-series basis, according to reports. After his term, the national cricket board did not renew current manager Girish Dongre's contract. In late 2019, Dongre took over for Sunil Subramaniam.

Meanwhile, the BCCI has decided not to renew Dongre's contract. Dhaval Shah of the Gujarat Cricket Association (GCA) was the administrative head during the recent home limited-overs series against the West Indies. In contrast, Saurashtra Cricket Association (SCA) President Jaidev Shah has been appointed as the BCCI representative for the upcoming series against Sri Lanka.

Dongre's contract was reportedly extended till the ICC T20 World Cup 2021 in the United Arab Emirates in November; however, he was also given a temporary extension until the away bilateral series against South Africa in December-January. After the conclusion of the series on January 23, he was no longer associated with the Men In Blue.