Article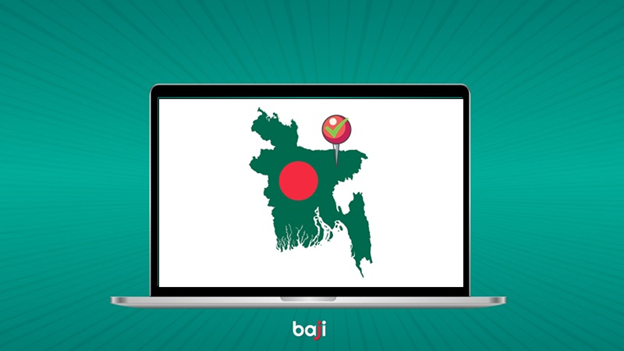 Postal Verification Code Bangladesh
Postal Verification Code Bangladesh
December 17, 2020
Author 77baji
For betting services, postal verification is essential. It allows you to check the mailing information entered in your account by receiving a code at your residence and entering in BAJI. This helps BAJI to verify participants that the address given actually exists.

Postal verification can be done by following steps:
1. Check your address
2. Click on [ Confirm my postal verification]
3. A mail will be sent to your mailing address containing your activation code.
Warning: You will first be required to credit your BAJI account to carry out this transaction.
When you receive your activation code:
1. Go to the postal verification confirmation page
2. Enter the code you received
3. Click on [ Confirm my postal verification]

Your account name will have a green tick logo as a "verified" member.

It is essential because you cannot withdraw your money until this process is complete. BAJI also uses verification to try and protect the honesty of your account. It ensures that you are who you say you are, thereby reducing the chances of fraud.

The BAJI works under this very strict, so the verification process is not something BAJI should not be taken lightly. Before depositing a large amount of money, we advise you to complete your verification.