Article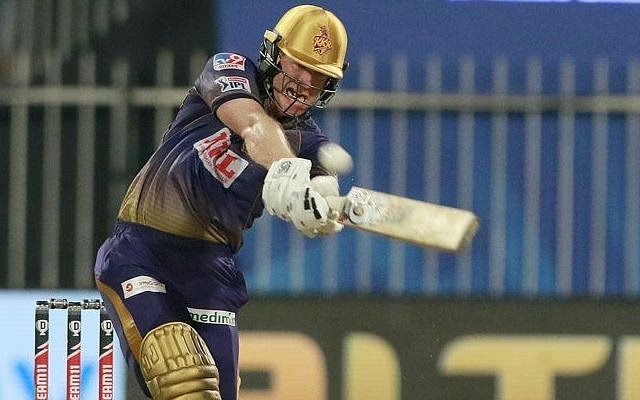 Baji india cricket betting - Eoin Morgan has been fined ₹12 lakh for slow over-rate against CSK
Baji india cricket betting - Eoin Morgan has been fined ₹12 lakh for slow over-rate against CSK
May 5, 2021
Author 77baji
Eoin Morgan, the captain of the Kolkata Knight Riders, has been fined Rs 12 lakh for his team's failure to complete their 20-over quota in the allotted time against the Chennai Super Kings. On Wednesday, KKR suffered their third loss of the season, falling short by 18 runs while chasing a gigantic 221 for victory.

Eoin Morgan has been fined Rs. 12 lakh for his first such crime in the IPL. A second offence will result in a fine of 24 lakh, while a third offence will result in a fine of 30 lakh and a one-game suspension.

Eoin Morgan struggled to produce once again in the batting department, managing just seven runs off as many deliveries against CSK. In IPL 2021, the KKR captain has so far scored 2,7,29, and 7.

Andre Russell's (54 off 22), Dinesh Karthik's (40 off 24), and Pat Cummins' (66* off 34) late blitzkriegs gave KKR hope of scripting an unlikely victory. CSK, on the other hand, were still favourites to win after limiting the Knight Riders to 31-5 in the first six overs.

Eoin Morgan is unconcerned about his lack of runs, believing that it will only be a matter of time before finding his stride in the IPL 2021.