Article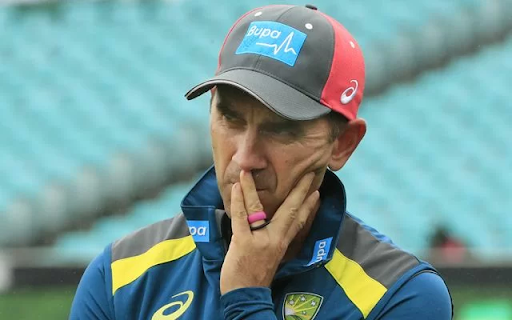 Cricket Australia is backing Justin Langer's position
Cricket Australia is backing Justin Langer's position
August 19, 2021
Author 77baji
Cricket Australia (CA) has issued a statement defending Australian head coach Justin Langer for doing an excellent job in the role. In recent months, several reports have surfaced claiming that Langer's management style has alienated the team's players.

There have been media leaks in recent months about the former Australian opener's handling of situations. On top of that, Australia's current lack of success doesn't help. They lost the Test series against India at home earlier this year. Since then, the Australians have lost two T20I series in the West Indies and Bangladesh by 1-4.

CA's statement in support of Langer appears to have answered all of the doubts about his dismissal for the time being. After Darren Lehmann resigned in the wake of the ball-tampering controversy that rocked Australian cricket, the Western Australian took over the post in 2018. Langer's efforts to restore public confidence in the Australian team were recognized in the statement.

The statement mentioned how the pandemic has made life incredibly difficult for many. It was also highlighted that they had performed well whenever the Australian squad had a full-strength lineup since the pandemic. With such a busy summer ahead, Cricket Australia appears to have decided to back Langer and his coaching staff to defend the Ashes.