Article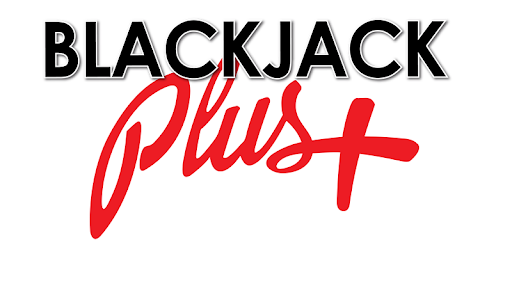 Australian Blackjack Plus
Australian Blackjack Plus
August 24, 2021
Author 77baji
Rules of Australian Rules
Six 52-card decks are used in this game.
On a soft 17, the dealer STANDS.
ANY TWO OR THREE-CARD TOTAL LESS THAN 21 MAY BE DOUBLED BY THE PLAYER.
After splitting, the player has the option to double.
ONLY ONE RESPLIT IS ALLOWED TO THE PLAYER.
Split aces receive only one card, and aces cannot be resplit.
Any five-card hand that isn't busted is a sure winner.
Any hand with 21 points is a sure winner.
Blackjacks are a sure bet and payout 3 to 2.
The dealer is not permitted to take a hole card.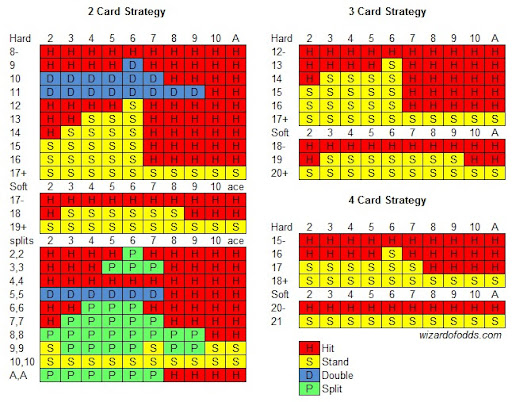 Under the primary method described above, the house edge is 6.36%. In comparison, 6-5 blackjack appears to be a good gamble. This is the most significant house edge on a blackjack variant, which typically does not exceed 1%.