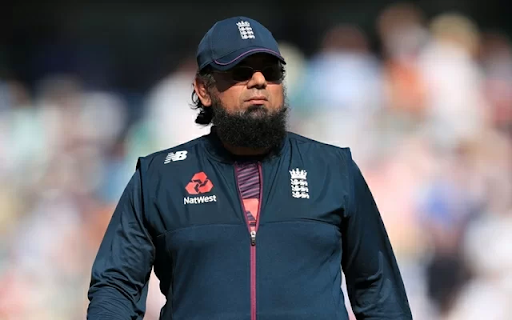 Saqlain Mushtaq turns down the offer of full-time head coach from PCB
Saqlain Mushtaq turns down the offer of full-time head coach from PCB
January 5, 2022
Author 77baji
Following Misbah-ul-Haq and Waqar Younis announced their decision to step down as head coach and bowling coach after the West Indies tour in September 2021, the Pakistan Cricket Board (PCB) appointed Saqlain Mushtaq as the team's temporary head coach in September. Mushtaq also accompanied the team to the 2021 T20 World Cup, where Pakistan advanced to the semi-finals.

The PCB had requested Mushtaq to take over as the team's full-time head coach. He has, however, declined the offer and will not be staying in his current position. Mushtaq was also working as a coach at the High-Performance Centre in Lahore at the time of his hiring, and he would continue to do so. He would also be available for a brief assignment or series of works.

Saqlain informed PCB chief Ramiz Raja of his choice during a recent meeting. He also stated that he could not commit to a full-time position because of prior business and personal obligations. His company had also suffered as a result of his absence in Pakistan.

Saqlain and Pakistan captain Babar Azam voiced their wish to have international trainers with the team during their meeting with the PCB president. During the T20 World Cup, PCB chose Matthew Hayden and Vernon Philander as interim coaches. Under the guidance of these former international players, the team did remarkably well.

The PCB has previously posted five coaching roles: high-performance coach, power-hitting coach, bowling coach, fielding coach, and batting coach. The PCB was the first to introduce the role of a power-hitting coach.