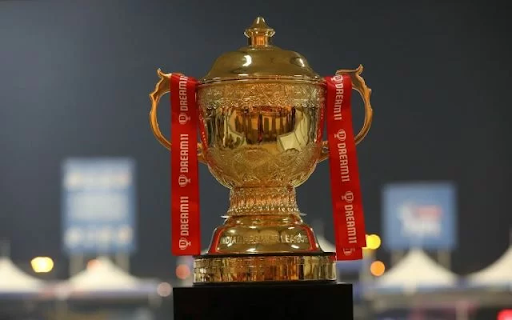 IPL 2022 mega auction will shift from Bengaluru due to rise in COVID cases
IPL 2022 mega auction will shift from Bengaluru due to rise in COVID cases
January 10, 2022
Author 77baji
The BCCI made the painful decision to postpone the Ranji Trophy 2021-22 season and all domestic competitions because of a surge in the number of Covid-19 cases. The rise in incidents has frightened states, and the restrictions enforced could keep Bengaluru out of the IPL 2022 super auction. The dates were initially established for February 12 and 13. However, BCCI may transfer the event to another location.

Given that the BCCI has yet to finalise hotel arrangements for the massive event, any new Covid restrictions will hinder its efforts. The three cities that have been put on standby for the auction are Kolkata, Kochi, and Mumbai. These cities are in jeopardy because of the rise in instances, and the dates may be rescheduled, similar to how the Ranji Trophy was postponed. This could be a significant disappointment for IPL fans who have high hopes and expectations for the 2018 season.

The examination of the conditions and the limits could likely imply that the dates are altered. The Covid-19 restrictions were a primary concern last year, and the IPL 2021 had to be postponed in the meantime. Because of the increase in incidents in India, the rest of the season was played in the UAE behind closed doors.

Six players in the Kolkata Ranji squad tested positive for Covid-19, including Mumbai's Shivam Dube, causing the BCCI to postpone the competition.